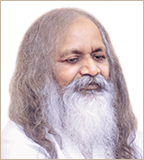 Mahariši Maheš Jogi
Šta je Transcendentalna Meditacija?
Transcendentalna Meditacija je najčistiji, najjednostavniji i najefikasniji oblik meditacije poznat u svetu.
To je čista tehnika transcendiranja – smirivanja do najjednostavnijeg, najmoćnijeg stanja svesnosti – bez primese bilo kakve kontrole uma ili misaonog procesa.
Transcendentalna Meditacija omogućava vašem umu da se smiri iznutra i stigne iza misli, do najtišeg, mirnog nivoa svesti – vašeg unutrašnjeg Sopstva.
Meditativne tehnike
How does Transcendental Meditation work?
Transcendental Meditation allows the mind to simply, naturally and effortlessly transcend thinking and to experience a state of restfully alert consciousness. This deeply restful experience of transcending rejuvenates mind and body, leading to a wide range of benefits in daily life.
How it works
How Transcendental Meditation is different
Transcendental Meditation is unique. It is fundamentally different from other systems of meditation and relaxation. A recent study on brain activity during meditation, published in the journal Consciousness and Cognition identifies three fundamental categories of meditation: focused attention, open monitoring or mindfulness, and automatic self-transcending - a new category introduced by the authors to describe Transcendental Meditation.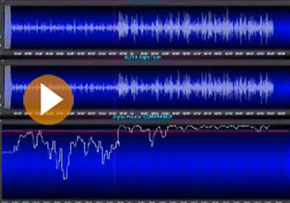 Mozak Usklađenost Tokom TM - demonstracija Dr A Arenander (2 min)
Prednosti meditira