Welcome to the Novi Sad TM centre
This is the official website for TM in the Novi Sad area. Transcendental Meditation is taught within Novi Sad and surrounding areas by certified, qualified teachers.
Transcendental Meditation was brought to the world by Maharishi Mahesh Yogi 50 years ago and has been learned by five million people.
Upoznajte se sa učiteljima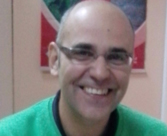 Dejan Berbatović
Tel: (064) 259 55 69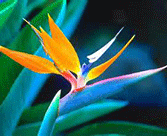 Jadranka Ardalić
Tel: (063) 52 33 56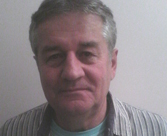 Borivoj Đukić
Tel: (064) 20 85 873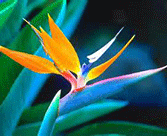 Milica Miladinović
Tel: (064) 46 08 901